As a freelance writer, I have worked with Epicurious, Gourmet, Brooklyn Based, The L Magazine, Chowhound, Signature, Polyvinyl Records, CMJ New Music Monthly, SELF, Brownstoner, Fab, Cook Taste Eat, and The OC Weekly. I've contributed essays and recipes to several anthologies and cookbooks, appeared on TV and radio, and guest-lectured a food writing class at NYU.
Brooklyn Doublewide
I started Brooklyn DoubleWide as a place to share all my favorite hidden gems in the Catskill Mountains. I live in Brooklyn and I grew up on Long Island, but I've been spending weekends and summers in a little Irish resort town in the Great Northern Catskills since I was a kid. Just as everyone in Brooklyn started buzzing about second homes in the Hudson Valley and Upstate New York, my cousins and I took over our grandfather's land and built a new double-wide trailer for generations to come. On Brooklyn DoubleWide you can check our beautiful bunker, find the best restaurants and bars in the area, and get all the insider tips you need to plan a kid-friendly Catskills trip for your family.
Brooklyn based
I write about food, travel, film, and kids, covering Brooklyn restaurants, long weekends upstate, the best recipes to pair with movies, and family dinners to please both picky and adventurous eaters.

Motherhood
I have a 7-year-old son who loves science, nature, underappreciated animals, and outlaw country music. I also have a very artistic, sassy, and hilarious 3-year-old daughter. They bring boundless inspiration along with endless interruptions, and they're my favorite projects of all.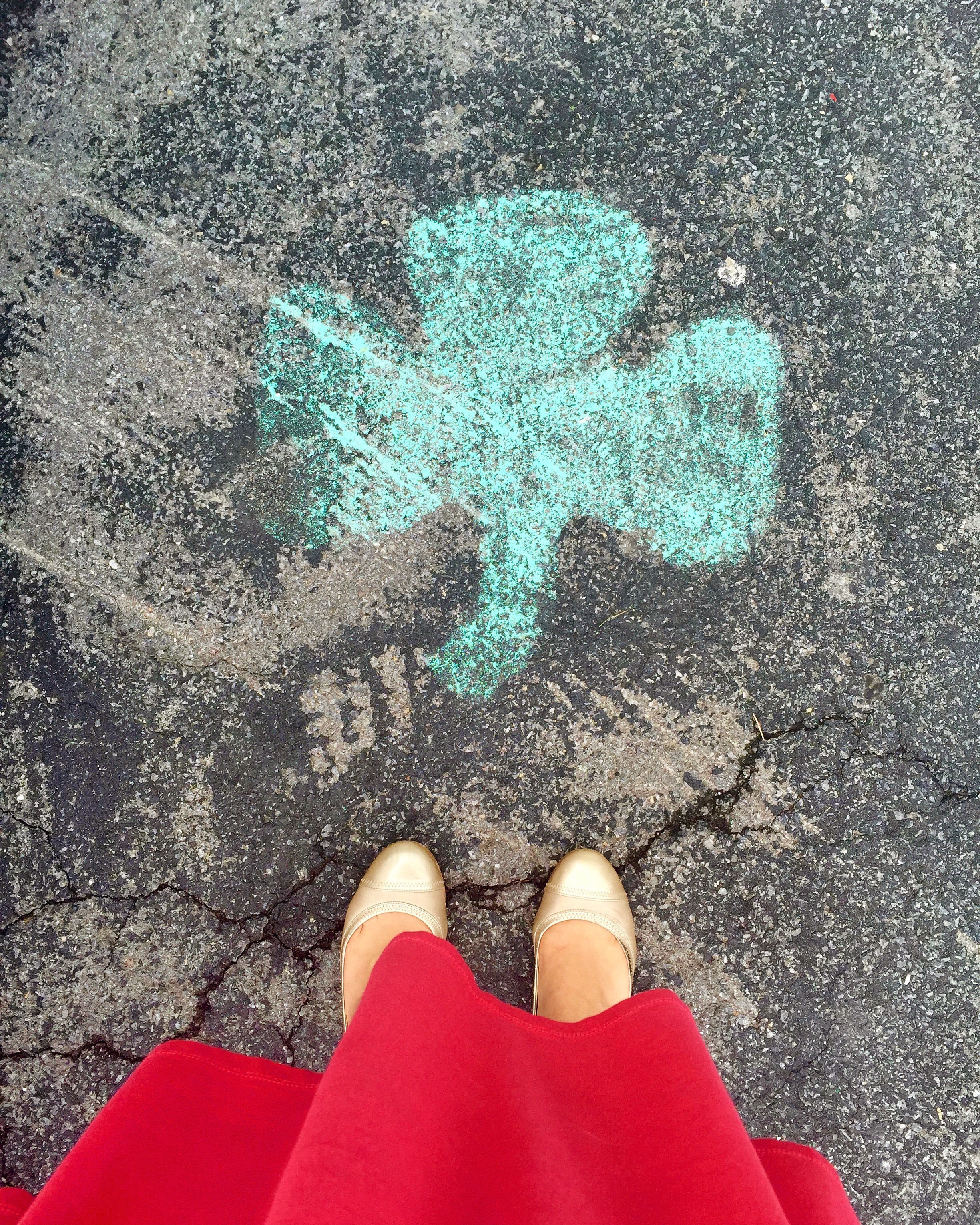 CONTACT
I'm currently accepting writing assignments and recipe-testing work. I spend most of my time in Brooklyn, but I'm always up for a trip to the Catskills.
Let me know how I can help you out.